On-Demand Webinar:


Advanced Data Insights For Shared Mobility Operations
Bad driving behaviors increase operations costs through accidents, vehicle wear and tear, and shortened fleet lifespans. They also damage our industry's reputation, are a threat to public safety, and are environmentally un-friendly.
Watch the webinar recording featuring Nitin Maslekar, Head of Technology at MILES mobility, for real-life examples of using advanced data insights to detect unwanted driving behavior. Christoph Müscher and Christoph Mülder, INVERS's software and hardware experts, also gave an overview of the tools needed to generate and visualize the data effectively.
Watch webinar recording now
Duration: 50 min. + 10 min. Q&A
Watch the webinar recording now to learn:
How to generate and use data to identify and reward vehicle-friendly driving styles and behaviors

Why effective data visualization tools improve accident and incident response times and investigations

Which real-time alerts help operators save time and help monitor critical vehicle and trip events
Nitin, Christoph, and Christoph also shared their thoughts on future applications of advanced shared mobility data, and took questions from the webinar audience.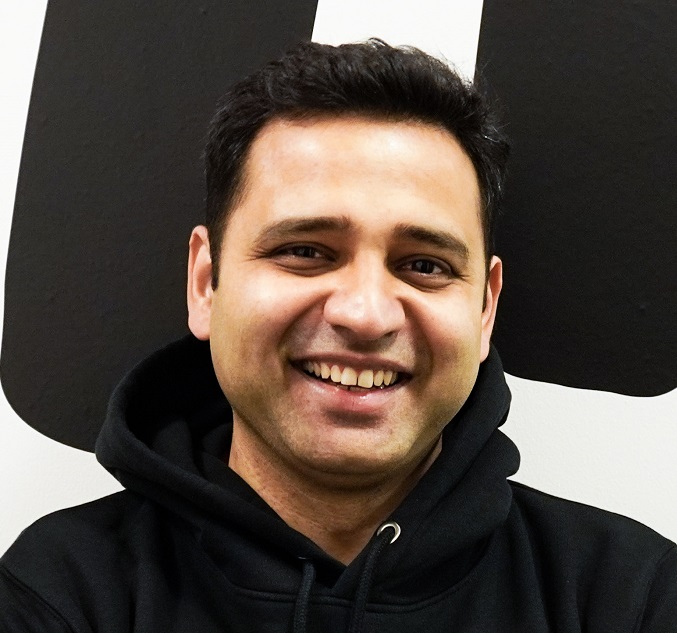 Nitin Maslekar, PhD
Head of Product & Technology, MILES Mobility
Dr. Nitin Maslekar is responsible for strategizing and implementing digital elements required for operations at MILES Mobility. Nitin is passionate about bringing change in urban mobility and has been developing products and solutions which impact the way people move in our cities.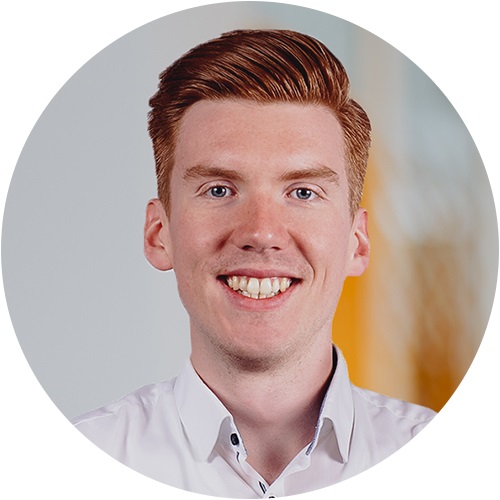 Christoph Müscher
Product & Market Management, INVERS
Christoph defines, conceptualizes, and brings to life new INVERS products and features. He uses his seven years of experience in the mobility industry, knowledge gained from UX research, and input from mobility operators to define the future path of INVERS software products.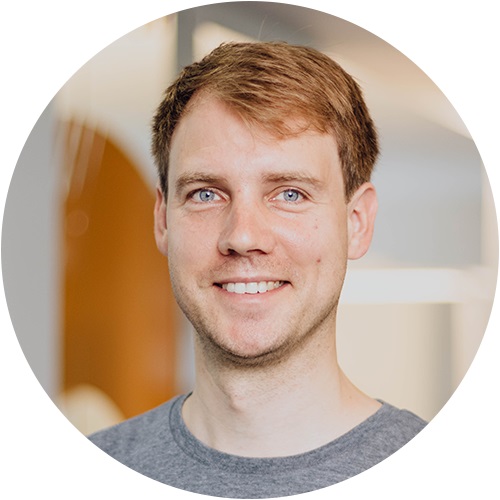 Christoph Mülder, PhD
Field Application Engineer, INVERS
Christoph tackles the challenge of transforming sensor data from INVERS's telematics hardware into meaningful and human-readable form. He spends a significant part of his workday discussing ideas for hardware improvements with INVERS customers.