On-Demand Webinar:


Data for Connected Fleets – Uses and Technology Options
Vehicle-as-a-service operators are exploring how connected fleet data can help automate their businesses. Car subscription operators, car rental companies, and other fleets are implementing new data systems and technologies, leading to successes as well as learning experiences.
Watch our webinar featuring Sandrine Ploog, Head of Operations at CARIFY, to learn from real-life examples how connected fleet data can be used to reduce costs and improve customer experiences. Also, Valdrin Shala, INVERS's Product Manager, provided an overview of the technology needed to acquire and use the data effectively.
Watch webinar recording now
Duration: 45min. + 15 min. Q&A
Watch the webinar recording now to learn:
Which telematics data gives operators increased control over their fleets to help reduce vehicle replacement and repair costs

How vehicle maintenance data can protect asset values, reduce strain on customer support, and improve user experience

The pros and cons of acquiring data from OEM telematics systems vs aftermarket units
Sandrine and Valdrin also explained how operators should define which data they need to help them find the best solution for their use case and took questions from the audience.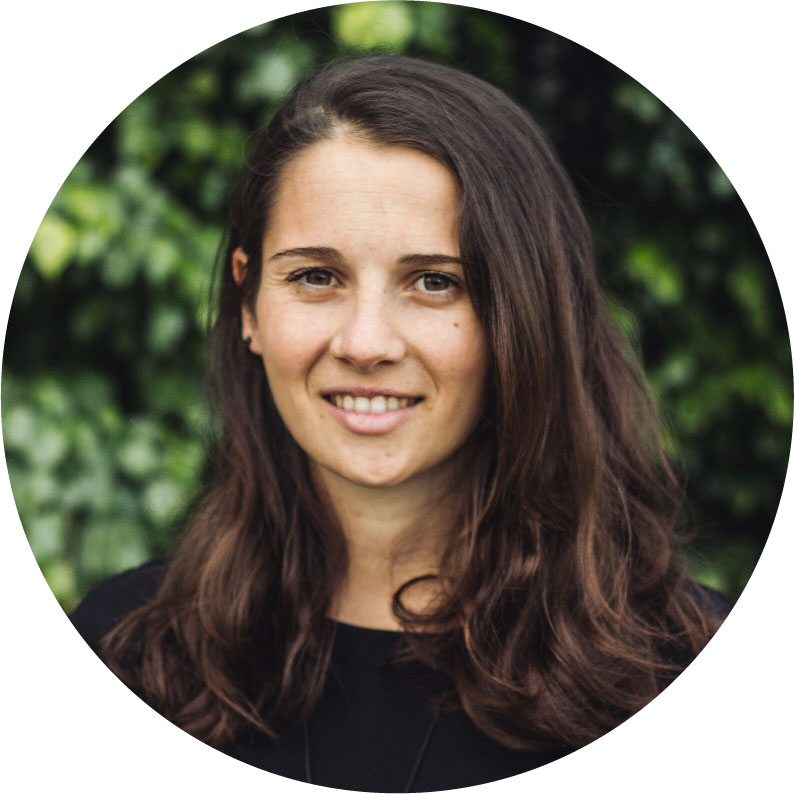 Sandrine Ploog
Head of Operations, CARIFY
Sandrine is a multi-lingual, seasoned operations manager with experience at various startups in APAC and EMEA. At CARIFY, she manages a multi-lingual, mostly remote operations team covering B2C and B2B customers.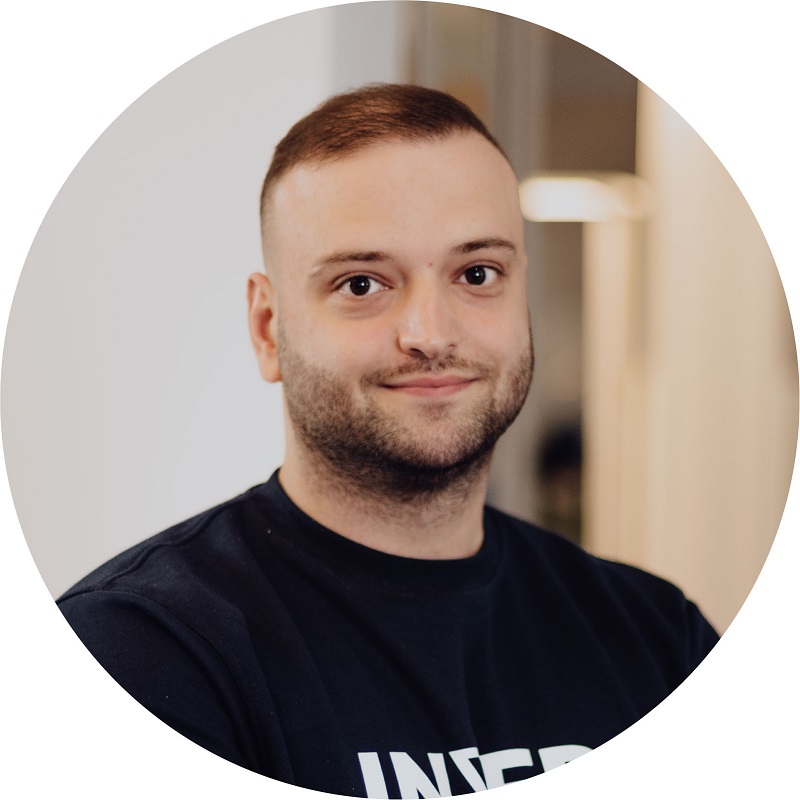 Valdrin Shala
Product Manager
As the Product Manager for OEM Integrations, Valdrin ensures that the INVERS ecosystem integrates factory-fitted OEM telematics of connected cars, bikes, mopeds, and scooters in order for customers to operate their Vehicle-as-a-Service use cases.
FAQs
Q: Who is this webinar for?
A: Operators of car subscription fleets, car rental fleets, corporate fleets, and shared micromobility should find this webinar's content informative.
Q: Do I need to be an INVERS client to find this webinar useful?
A: No! While we will illustrate some scenarios with examples of what our products have done and could do, whatever you will learn during this webinar will apply to fleet connectivity systems in general.