Coming soon: The world's leading go-to moped-specific information resource in shared mobility
Global Moped Sharing
Market Report 2022

About this report
The Global Moped Sharing Market Report 2022 is coming soon. This annual report provides a status update on the global moped sharing market and has become the go-to moped-specific information resource in shared mobility.
Every year, the report authors review the latest public data and conduct interviews with various moped sharing operators, suppliers, and other experts in the field to uncover the current industry trends and insights.
Who should read the report?
Whether you're a current operator, planning to enter the market or an urban mobility enthusiast, our report is freely available to whoever is interested.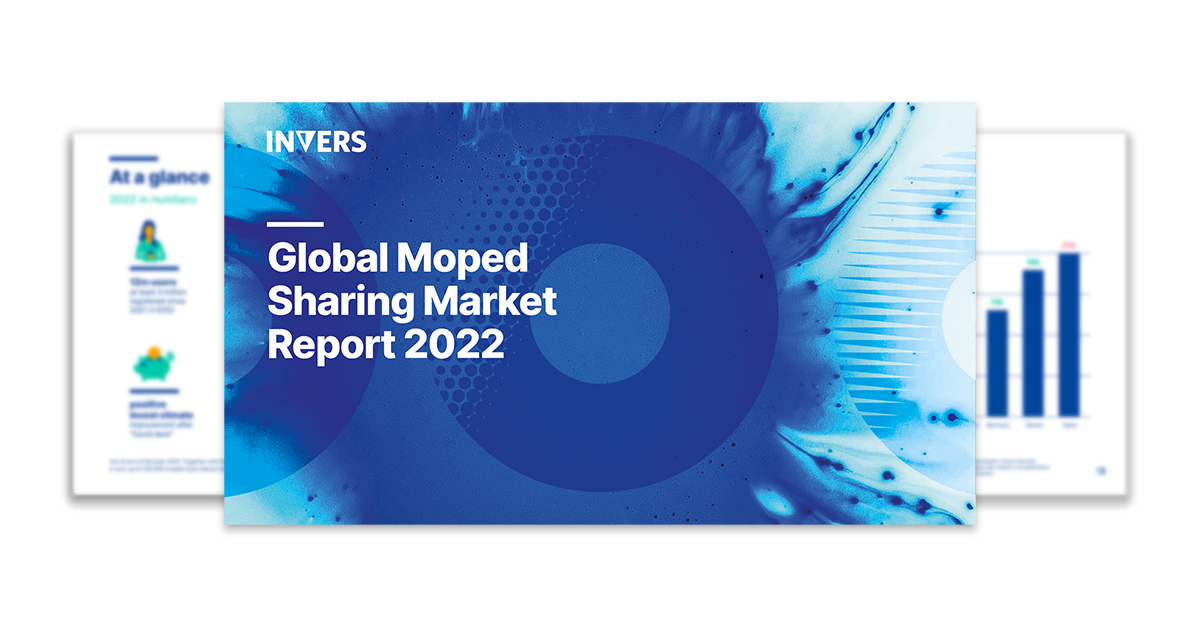 Why should you read it?
Explore the year in review: facts, figures and trends.
Identify the key players and check the market shares.
Find out where moped sharing takes place and read our city deep-dives.
Get first-hand insights from leading moped sharing providers.
Explore the Outlook for 2023.
We're launching on November 8th!
All registrants to our report are also invited to our report launch panel discussion taking place on November 8th, from 4-5pm CET. In this dialogue, moped sharing experts from the industry and from INVERS will discuss the latest trends, opportunities and challenges, and where the industry is headed.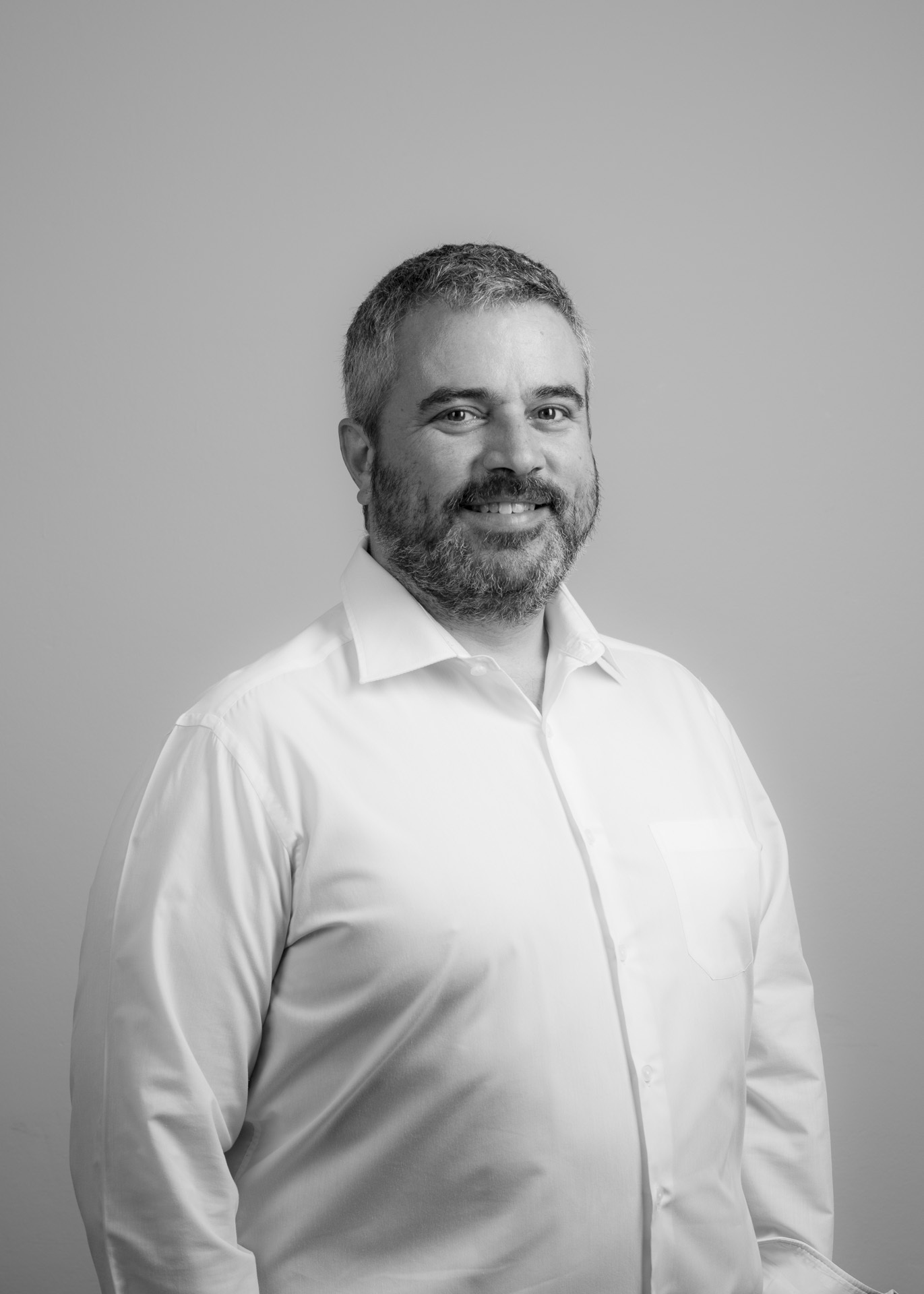 Oriol
Marimon-Clos Sunyol
General Manager B2C, Cooltra
Oriol is one of the main drivers of Cooltra since he joined the company in 2016. Cooltra offers shared mopeds in many cities across Spain, Italy, France and Portugal. Apart from their large shared moped fleet, they also offer long-term rental and added shared eBikes in Barcelona.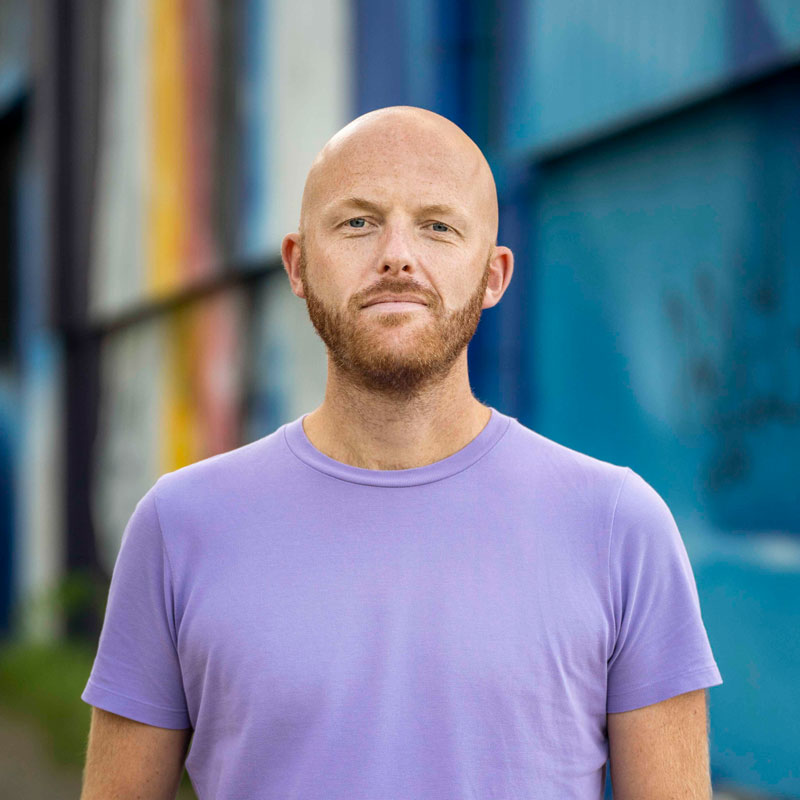 Paul
van Merrienboer
Managing Director, CHECK
As the co-founder and managing director Paul has been shaping CHECK's path since its founding in 2019. Today CHECK provides shared mopeds in the Netherlands and Germany. Recently the company became multimodal by adding kickscooters to their fleet.
INVERS, inventor of automated vehicle sharing, enables mobility service providers to launch, operate and scale their offerings with integrated telematics and software solutions specifically designed for developers of shared mobility services. We act as an independent and reliable partner for operators of services such as car sharing, moped sharing, scooter sharing, ride pooling as well as car rental and subscription with the vision to make the use of shared vehicles more convenient and affordable than ownership. Customers include Share Now, Clevershuttle, Miles, Getaround, Flinkster, TIER, imove, CARIFY, Bounce and Emmy. The company was founded in 1993 and has locations in Siegen, Cologne and Vancouver. The development takes place entirely in Germany.