Shared micromobility in the face of COVID-19
The outlook for micromobility has changed. The pandemic shut down cities and changed how people choose to travel throughout the city. What does this mean for micromobility ridership?
INVERS and fluctuo analyzed data from kick scooter sharing and moped sharing operators in Germany, France, Spain, and Italy before, during and after the first COVID-19 peak in Europe.
The resulting white paper is a comparative analysis of a large booking data set to determine how trips per vehicle per day changed over this period and how micromobility in Europe was impacted by the first COVID-19 peak.
Note: No INVERS customer data was used within this report. The data collected was solely provided by Fluctuo.
Reshaping Mobility Post-Pandemic
The global pandemic impacted people's ability and willingness to travel within cities. The shared mobility space needs to be flexible and resilient to adapt to this new environment. We dive into four promising directions that will strengthen shared mobility services towards a positive outlook.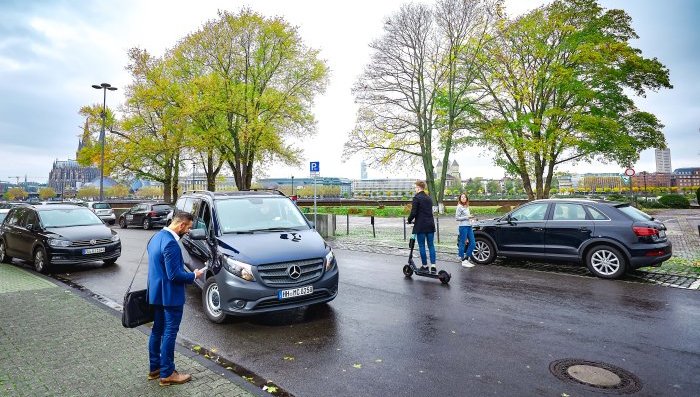 Reshaping Mobility Post-Pandemic
COVID-19 has changed our behavior, risk perception and everyday-life. We highlight how mobility patterns changed since the start of the pandemic, where we stand, and why micromobility is currently on the path to become stronger.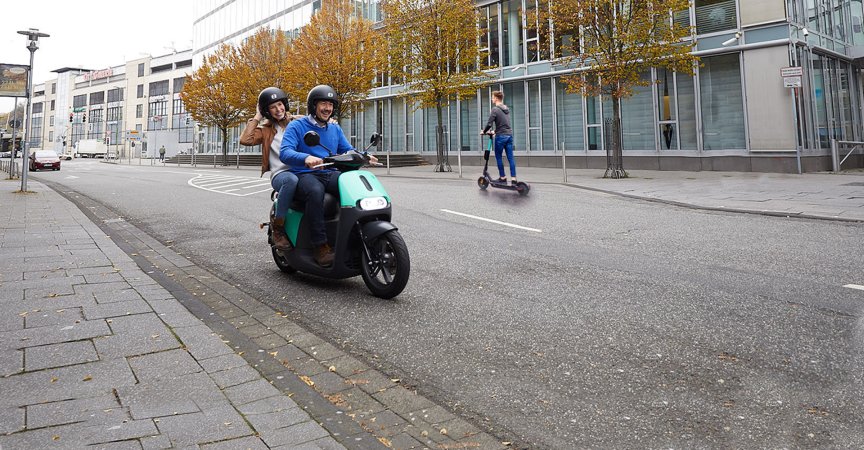 Shared Mobility, Rebooted
Shared mobility must reinvent itself somewhat to adapt to the coming challenges resulting from COVID-19. Creativity is needed to deal with the issues exacerbated by the pandemic.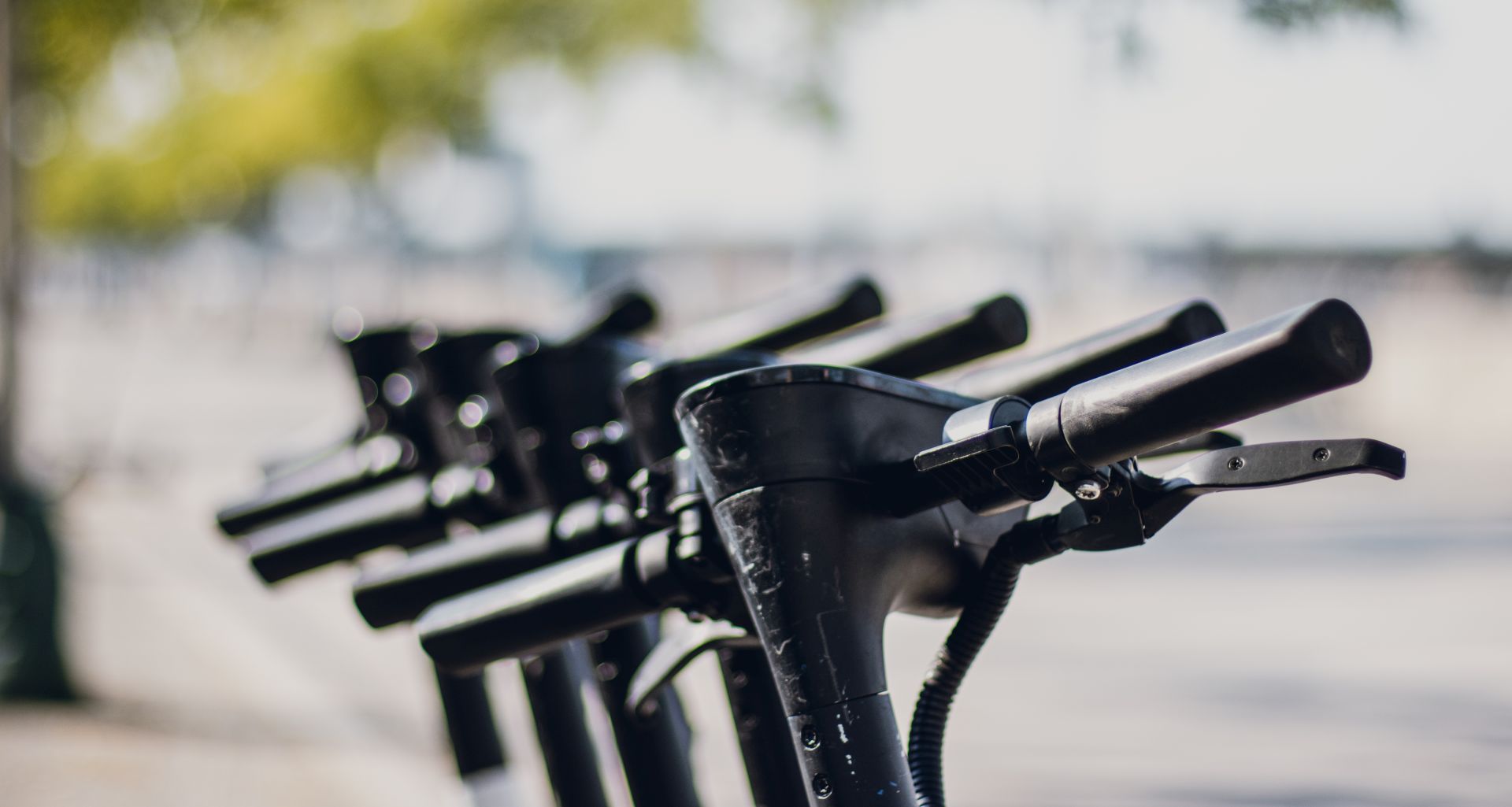 INVERS, inventor of automated vehicle sharing, enables mobility service providers to launch, operate and scale their offerings with the first and market-leading shared mobility operating system. As the world's first shared mobility technology company, INVERS has the longest experience in the market and acts as an independent and reliable partner for operators of shared mobility solutions such as car sharing, scooter sharing, ride pooling and car rental.
In collaboration with: Enrico Howe
Independent moped sharing researcher and consultant
fluctuo is a start-up specialized in the collection, processing, and analysis of data from shared mobility services (bikes, scooters, mopeds, and cars). fluctuo aggregates data from 150+ services and makes it available via a real-time API, as well as a business intelligence dashboard.