On-Demand:

Panel Discussion on European Free-Floating Carsharing
Shared mobility operators and enthusiasts in Europe want to be well informed about free-floating carsharing to stay on top of market trends and competitors. But the size and diversity of the European market makes it difficult to follow. To that end, we assembled an online panel so you can gain expert insights on the market's current state, challenges, and trends.
Watch experts from German, Polish, and Belgian carsharing associations answer questions about:
How free-floating carsharing came to be successful in their countries
What makes each of their markets unique
The difference in challenges when establishing free-floating services in rural vs urban markets
Why operators are diversifying their services by offering a variety of pricing and reservation options
The benefits of hybrid fleets that combine free-floating and station-based operation models
The importance of municipal support for free-floating carsharing operations
And more...
So watch the recording now for unique insights on the current state of, and future trends in the European free-floating carsharing space.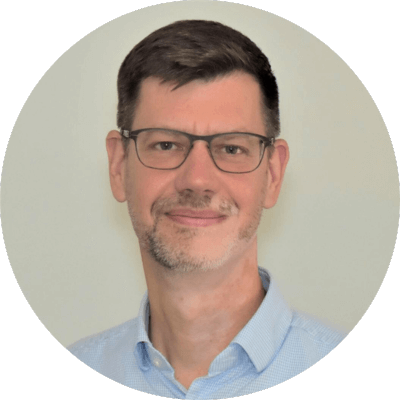 Gunnar Nehrke
Director of Bundesverband CarSharing e.V. (bcs)
Germany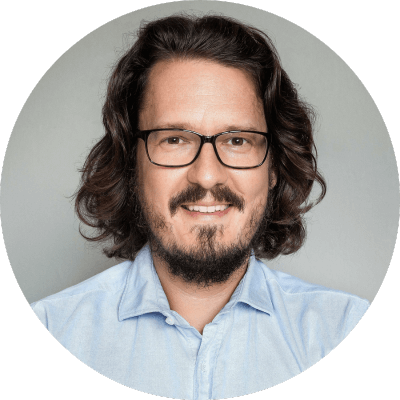 Adam Jędrzejewski
Founder & CEO of Mobilne Miasto
Poland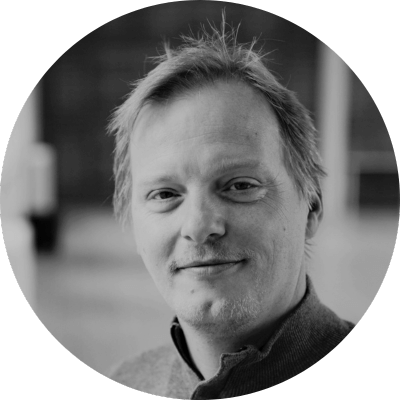 Jeffrey Matthijs
Director of Autodelen.net
Belgium