On-demand webinar


From ownership to usership – maximize your fleet's potential
Depreciation makes vehicles a difficult asset to build a business upon. Operators of all types of fleets need to maximize the potential of their vehicles and find ways to scale effectively to be profitable.
Watch our webinar recording to learn from first-hand experience how to add new revenue streams throughout vehicle lifecycles. Hans Kristian Aas, CEO and co-founder of imove shared successes and lessons learned from several years of launching and scaling car subscription services while using data to drive business decisions. Bharath Devanathan, CBO at INVERS, also provided insights into the connectivity technology needed to launch and scale a diverse, digitized fleet.
Watch the webinar recording now
Duration: 45min. + 15 min. Q&A
Watch the webinar recording now to learn how to:
Introduce new revenue streams and scale profitably

Use data to determine value depreciation and increase fleet utilization

Maximize your vehicles' value for their age
Hans Kristian and Bharath also discussed combating seasonal churn and finding ways to determine real-time values of vehicles.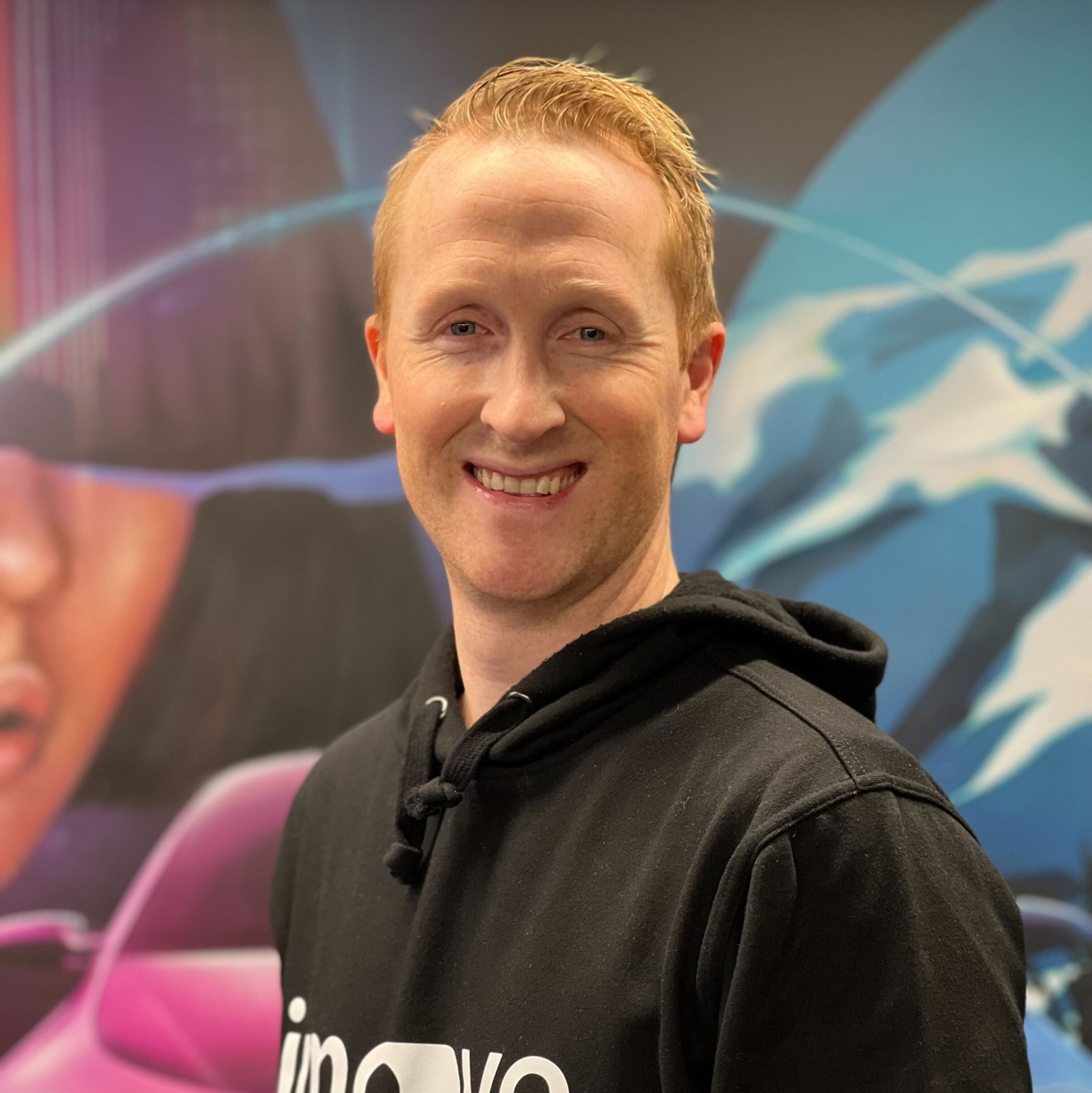 Hans Kristian Aas
CEO and co-founder, imove
Hans Kristian Aas is the CEO and co-founder of imove and his mission is to make car ownership a thing of the past. He has extensive experience distributing industries ripe for change and was previously the Nordic Head of FutureTech at Accenture.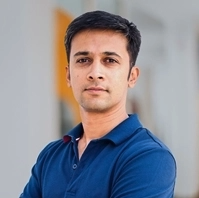 Bharath Devanathan
Chief Business Officer, INVERS
Bharath is responsible for business development, customer success and business partnerships at INVERS. His experience in building and growing tech companies and shared mobility services helps operators implement technology that scales with their fleets.
FAQs
Q: Who is this webinar for?
A: Operators of car subscription and shared mobility services, as well as rental fleets, corporate fleets, and all related stakeholders should find this webinar's content informative and useful.
Q: Do I need to be an INVERS client to find this webinar useful?
A: No! While we may illustrate some scenarios with examples of what our products do, whatever you will learn during this webinar will be relevant no matter what connectivity solution you use.